Sometimes you need a hand up, not a handout
A romantic mystery.  Pregnant at sixteen and scorned by her father, Ginny Morgan makes more bad choices.  Now gang members have followed her to Kalispell, Montana.  An encounter with a friendly policeman, offers a chance to turn her life in a different direction.  Can she start over and raise her three-year old daughter here?  How will the handsome Marine, Mike Scott fit into her new life?
  Sometimes, you have to do what you have to do
   Mike Clay had a rough night at the football game last night.  His Saturday fixing fences and checking cows became worse after he spotted the two four-wheelers roaring out of Canada.  The nightmare began when the jerks cut his fence, shot cows, then opened fire on him.  How do you stop them with no cell service and no neighbors close enough to help?  Sometimes a rancher must do what he has to do.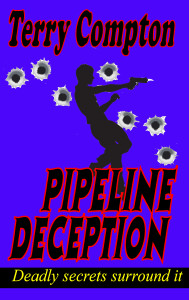 Jeff Parker had some troubles but nothing like the ones that came with the woman and her fifteen year old daughter. Running from a troubled past, they had witnessed a brutal murder. The assassins now chased all three of them. More deaths point the finger of guilt at them adding drug lords and police to their trail. The pipeline holds the key. Can they find the answers before they fall as victims?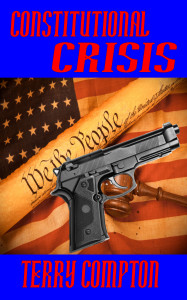 Clay Jackson had won an acquittal on a murder case that he didn't want to win.  Now someone wanted to retain him for a cool million dollars.  Then U. S. senators and representatives he had defended started dying.  Could he convince the FBI and other authorities that he had nothing to do with it?  Why were his clients dying?  How were they killed?  Clay needed answers fast.
Available at Kindle, Barnes and Noble, Kobo, Apple and Smashwords .  Free preview.