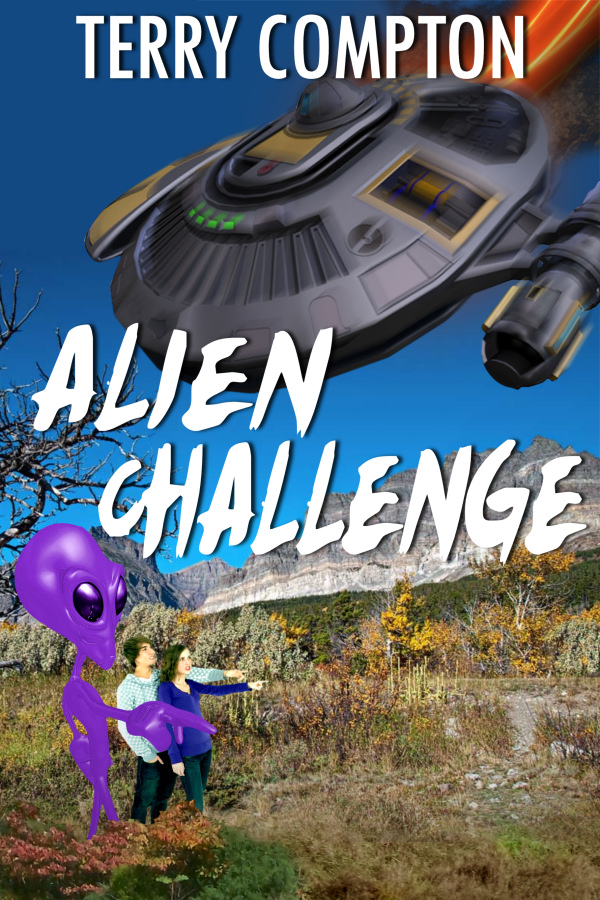 Alien Challenge   The Prequel
   A damaged spaceship lands in Pete and Linda Collins' pasture.  The three aliens inside it want to trade.  Pete would like to oblige but a corrupt president and his crooked advisers want to capture the aliens and spaceship for their own enrichment.   Can the Collins keep them from stealing it?  Will the community of Kalispell, Montana survive a huge influx of news media and rubber-neckers?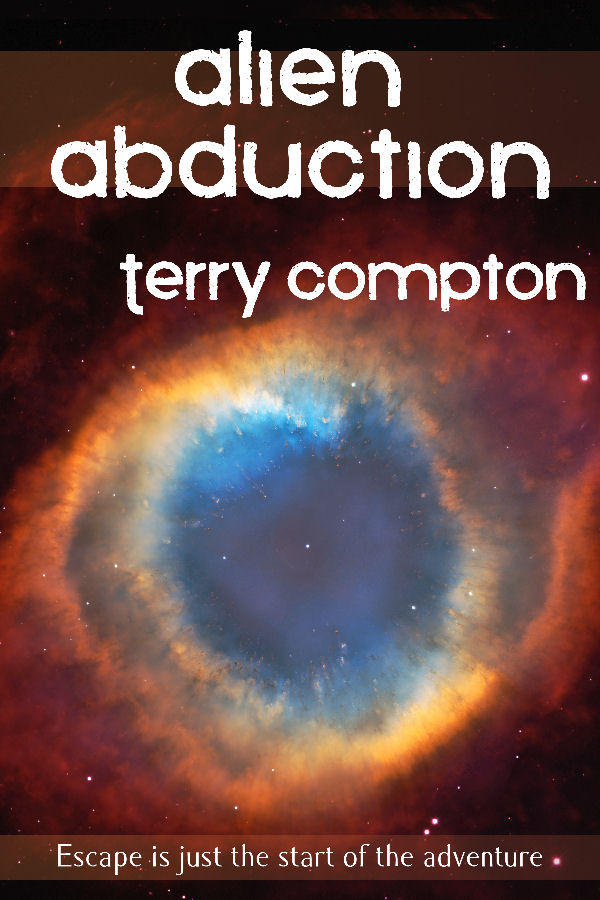 Alien Abduction   Book 1
Ron Calvin from Earth, Tik Michi from Vest IV and Gusissi 'Gus' Ugde Ghaolh from Prokne had been kidnapped and imprisoned for several years on the Bugs' mother ship.  The trio found a way to put a small amount of fuel, food and air in the ancient Alcantaran spaceship Galactic Antiquarian.  Using the ancient ship to escape, they now wanted to find their way back to their home planets.  Needing more fuel, food and air, they had to figure a way to get it without being recaptured.  How do you get all this with no money?  A trillion galaxies was a lot of area to search for three planets, so they needed directions as well.  Would the Alcantaran Ghosts help unlock secrets in the ancient spaceship?    How close were the Bugs behind them and how badly did they want this old space ship back?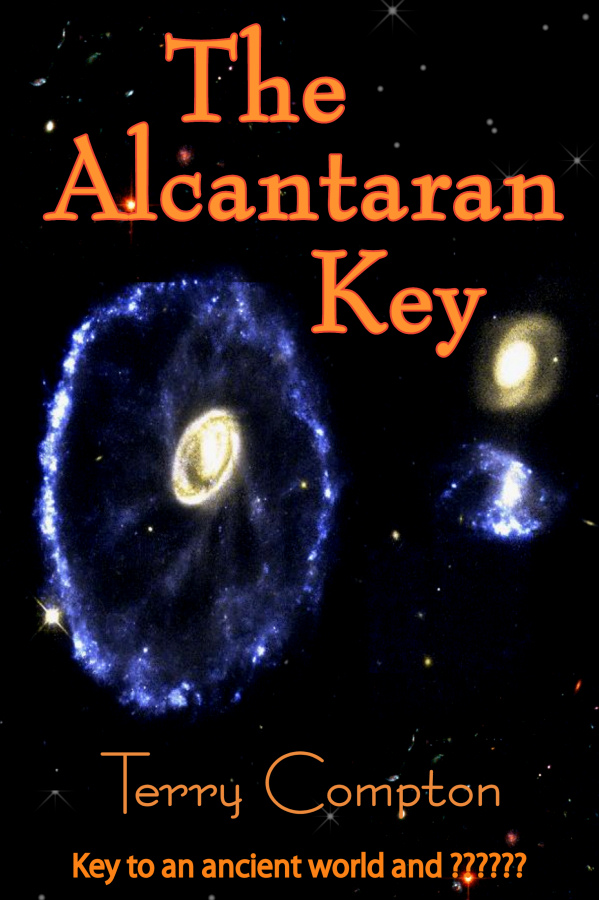 The Alcantaran Key   Book 2
All Ron, Gus and Tik wanted was to get back to their home planets to see their families.  They wouldn't mind turning a profit on trades along the way but when people threaten their friends or trade, they take care of that problem.  Friends Kota and Zibo disappear in an area filled with space pirates.  Going into action, they are pushed to "The Key."  Now, have they found a blessing or a curse?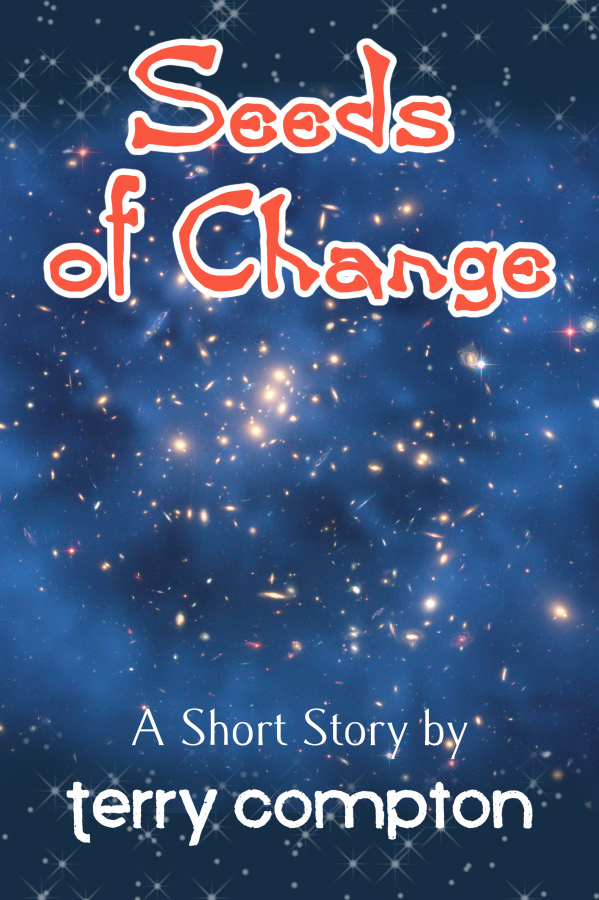 Seed of Change   Book 3
   Zendo learned from the star traders and took their loan to expand his trading business.  Anxious to start earning money, he hired his cousin Puri.  As they started on the trade route, events along the way unwittingly led them to help sow seeds of change.  Puri's love of storytelling and singing songs he had made up helped grow these seeds of change.  Would either of them survive the change?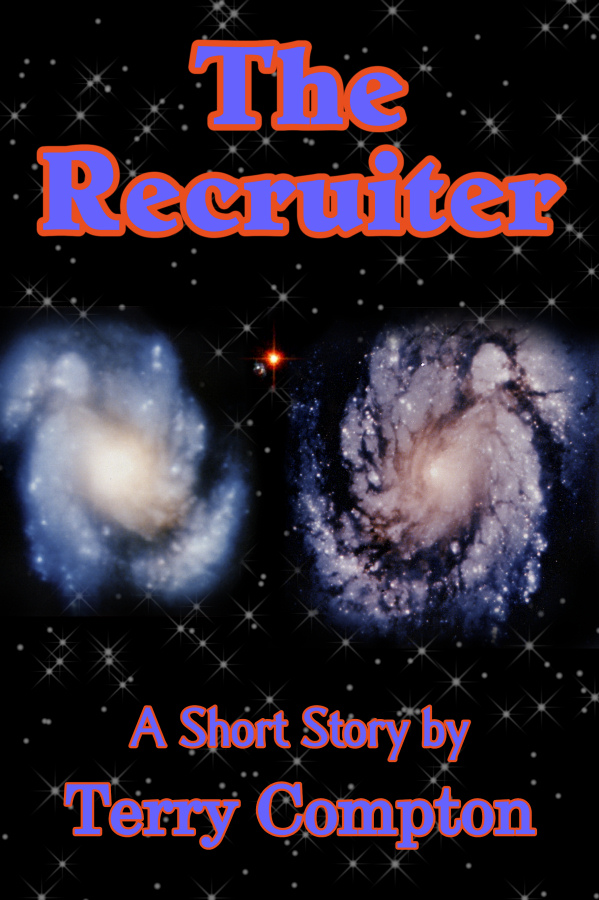 The Recruiter   Book 4
   All Kota and Zibo wanted to do was to start a family and make a living using the spaceship freighter that Kota had salvaged.  As the retrofit started, trouble swooped in.  An idiot bureaucrat wanted them to be super spies for the Charter Alliance.  They said no!  His boss was more persuasive.  They still didn't want to be spies.  They just wanted to trade.  Circumstances didn't give them a choice.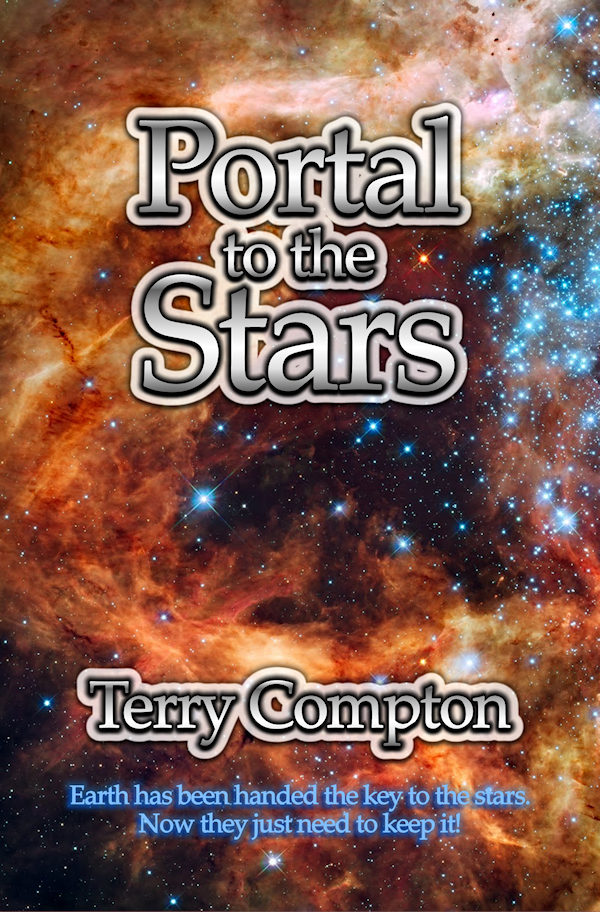 Portal to the Stars   Book 5
   Ron, Gus and Tik now have the Alcantaran Key.  They have a wealth of technology far beyond most people's imagination.  They want to put some of this technology to work and return to trading but the Bugs are at it again.  They and their allies are threatening Earth and Vesta IV.  The trio has had enough.  It was time to teach aggressors that messing with their planets comes with dire consequences.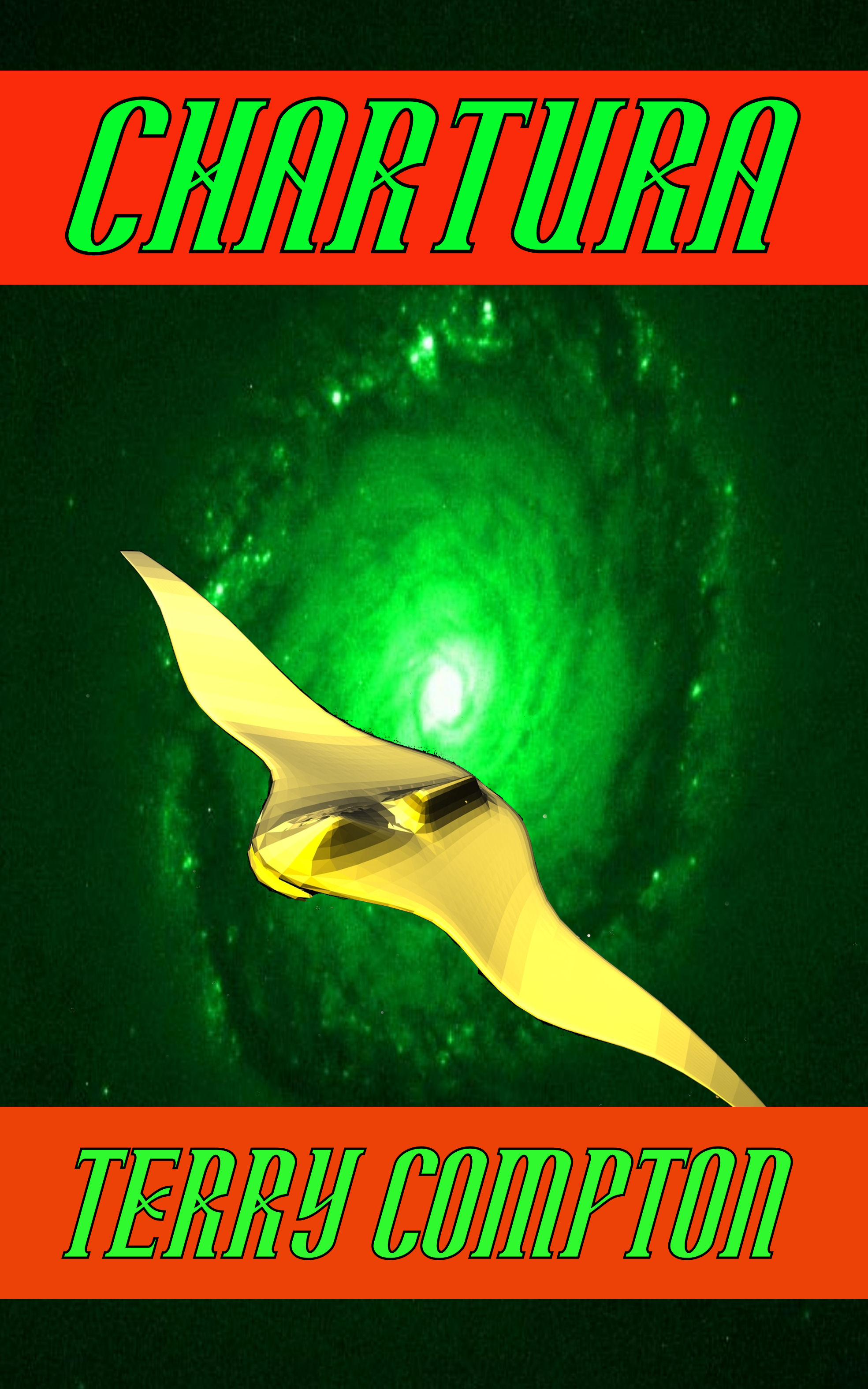 Chartura   Book 6
   Elevin Shi, tasked with an impossible job, had to find some answers on a distant backward planet.  Trouble in the Charter Alliance Intelligence Service meant he couldn't even get a decent briefing.  He had to turn to his personal network of spies for help.  This trouble could spell the end of the Charter Alliance but could they get the answers in time?  Would they live through it?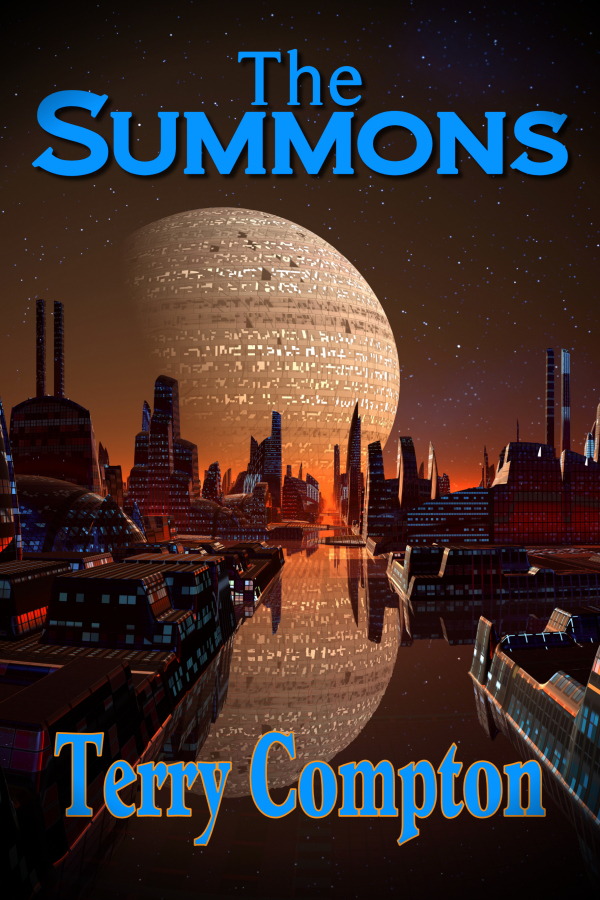 The Summons   Book 7
   What nerve.  Earth had been blockaded by warships from Uyoki and almost invaded by the Bugs, the Hanami Federation and pirates.  Ron, Gus, Tik and their families with a little help from the Dar Es Salaam Traders had defeated all of them and then spent a month rescuing survivors from the battle.  This should have been a major boost to the Charter Alliance but instead they had summoned the trio and Earth officials to answer to charges of starting a galactic war.  Would the Charter Alliance try to take away their space travel?  Could the trio and their friends satisfy those who had brought the charges or would they wind up as a rouge solar system locked out of the Charter Alliance and their trading space?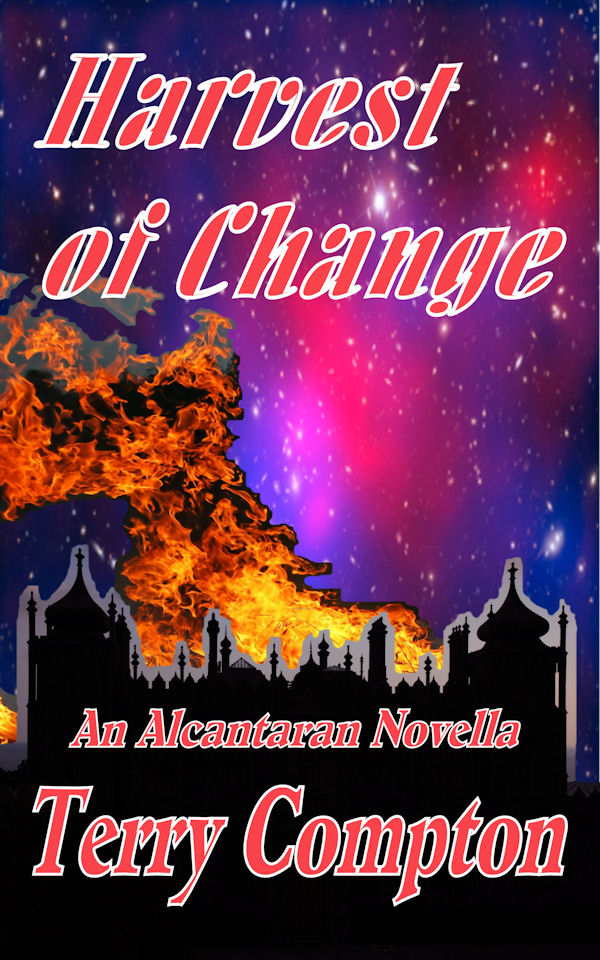 Harvest of Change   Book 8
   Zendo wanted to be out in the countryside trading.  He needed to make money so he could marry Illy and to pay a debt to the star traders.  The Sultan interrupted his plans when the troops messed with Zendo's customers and came after him.  It was time to put a stop to this nonsense.  But how could two ordinary citizens stop a well armed army?  What would the star traders do?  How would the four young maidens from under the sea enter in to this conflict?  It was time for action as the country erupted into civil war and Zendo became the key to end it.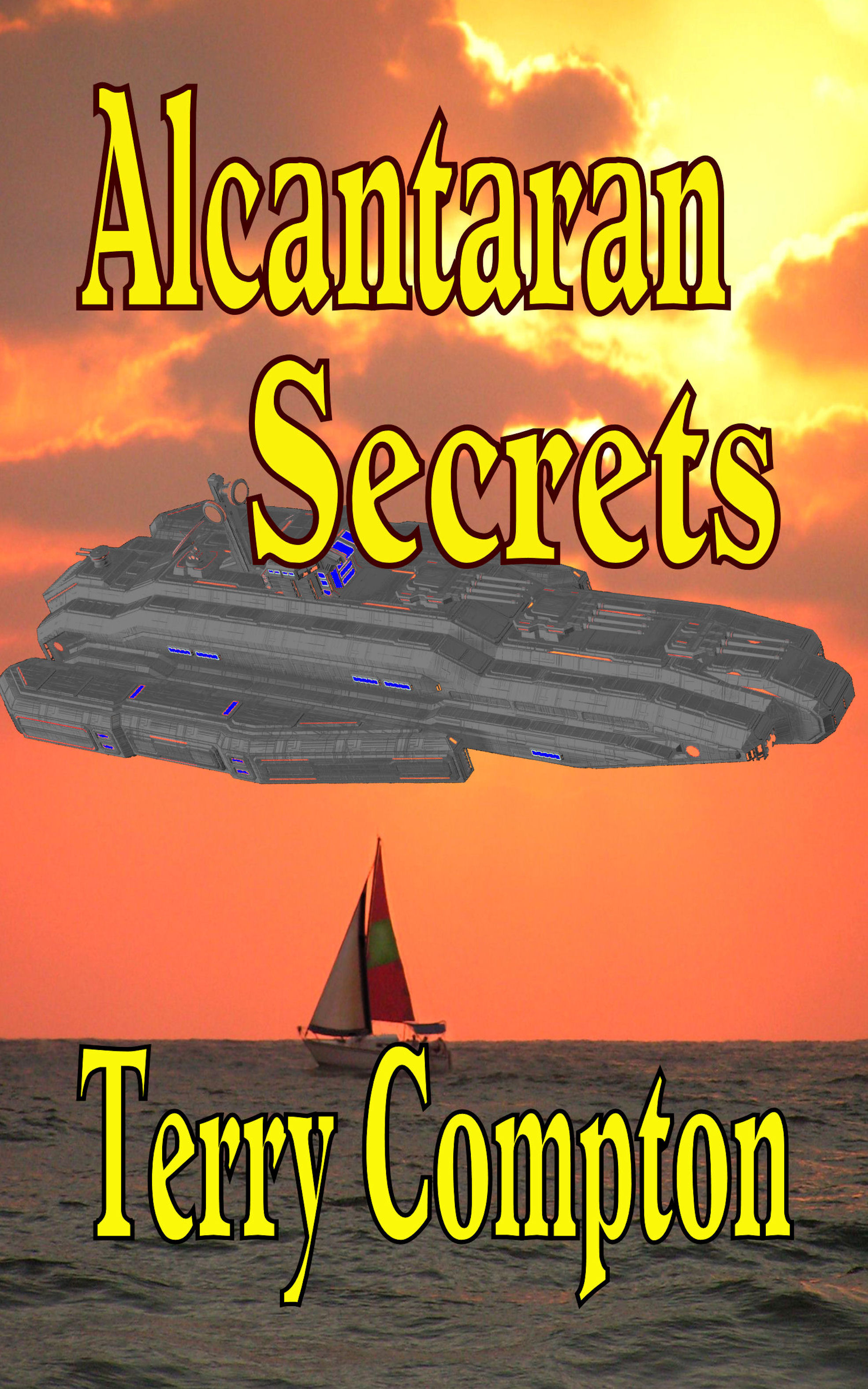 Alcantaran Secrets   Book 9
    Star traders Ron Calvin, Tik Michi and Gus Ghaolh came to Fen Avholog to attend a wedding and make a few relaxing, profitable trades.  Then the Nodac-Liujia and Hanami Federation enemies arrived.  Ancient Alcantaran secrets, old enemies and a new danger threaten to overwhelm the space traders.  Can they unwind these secrets and nullify their enemies before their lives are forfeited?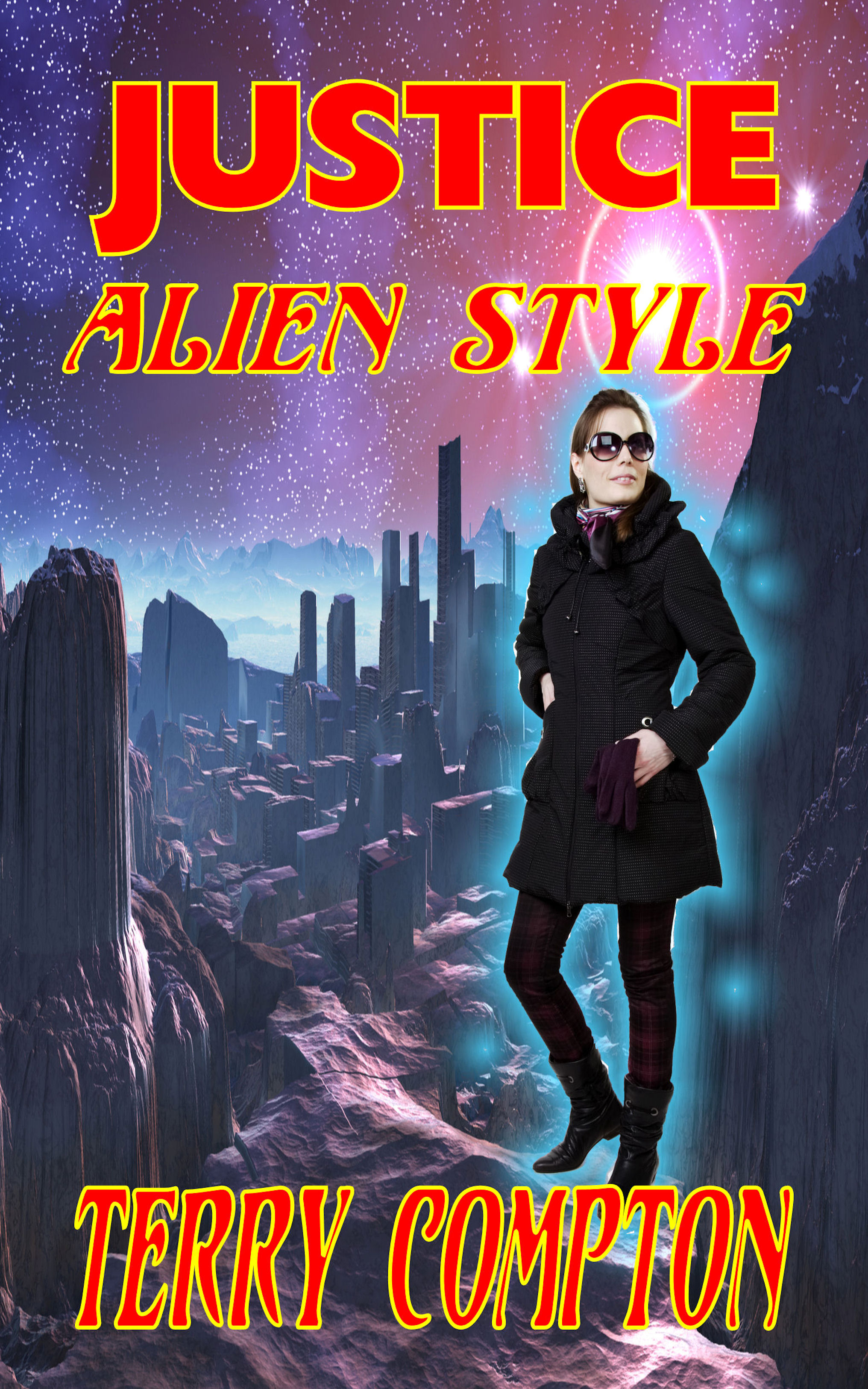 Justice  Alien Style   Book 10
   Star traders Steflora, Jessie Lavin and Xator Ghaolh are finally on their own in their own spaceship.  Four different planets and so far they've made few trades.  Then Jessie meets an alien with something to trade.  Before she can finish the deal, the man winds up dead.  As the main suspect, she now has to try to clear her name while tracking down the fabled item.  Others wanting the same prize have tried to have her jailed, kidnapped and killed.  Can Jessie, Steflora and Xator find the item and clear Jessie's name?  Who will survive this deadly game of find and seek?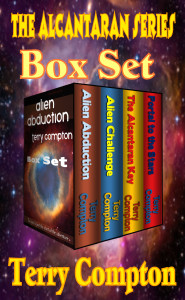 The Alcantaran Series Box Set  Prequel through Volume 3
   Boxed set of first four complete novels of the Alcantaran series.  Includes Alien Abduction, Alien Challenge, The Alcantaran Key and Portal to the Stars, plus an excerpt from the newest Justice  Alien Style.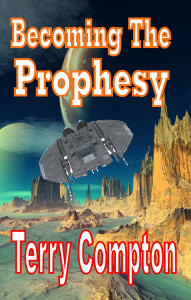 Becoming the Prophecy
Book 11
Sim Sulawesi stared at the approaching threat. His anthropologic knowledge could help solve this age old mystery, but time didn't appear to be on his side.
Ron, Gus and Tik heard the cry for help and rushed across space to the planet of Jalan. Old enemies, already there, made them take another look at the planet and its mystery.
The star trading trio once again called on their instincts, skills and the help of the Alcantaran ghosts to try to be the first to unravel the mystery.