Welcome to terrysbooks.com
What's new
Just in Time for Halloween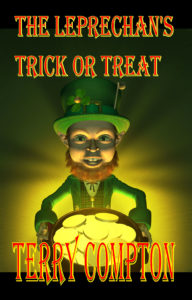 Sometimes being fourteen sucks. Cheyenne Wilson held a highly coveted invitation from the new boy in school in her hand, but the time and the circumstances would bring a big no-no from her Dad.  Then fate stepped in to hand her a much more exciting Halloween night – almost too exciting for her fourteen year old heart.
Now live Another in the Wanted series.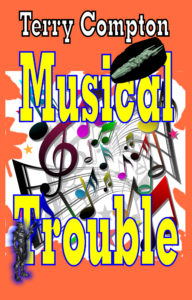 An alien bazaar holds many mysteries and sometimes trouble.  Walking out with what you came for can be a real challenge.
Varn thought he had what it took.  But sometimes the task is bigger than you think and unexpected assistance is needed.
Some help comes with more trouble than it's worth.  How big of a price is Varn willing to pay?
Another story about Ron, Gus and Tik.

Sim Sulawesi stared at the approaching threat. His anthropologic knowledge could help solve this age old mystery, but time didn't appear to be on his side.
Ron, Gus and Tik heard the cry for help and rushed across space to the planet of Jalan. Old enemies, already there, made them take another look at the planet and its mystery.
The star trading trio once again called on their instincts, skills and the help of the Alcantaran ghosts to try to be the first to unravel the mystery.